American Jewish History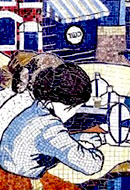 Look for the Union Label
Thursday, December 1, 2011 by
Alex Joffe
| Jewish Ideas Daily » Daily Features
With the din from the Occupy Wall Street encampments fading in the early winter chill, it's time to step back and consider the phenomenon as part of the broader history of the anti-capitalist struggle in America.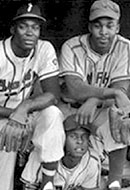 Jews and Black Baseball
Wednesday, November 30, 2011 by
Michael Carasik
| Jewish Ideas Daily » Daily Features
Prague has its Altneuschul and Rabbi Judah Loewe, who created the original Golem; Worms has its Raschi-Haus, where the great medieval scholar is said to have studied. And in America, St. Paul, Minnesota has its Temple of Aaron.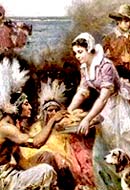 Thanksgiving: A Jewish Holiday After All
Wednesday, November 23, 2011 by
Moshe Sokolow
| Jewish Ideas Daily » Daily Features
In 1789, President George Washington issued a proclamation recommending that Thursday November 26th of that year be devoted "to the service of that great and glorious Being who is the beneficent author of all the good that was, that is, or that will be."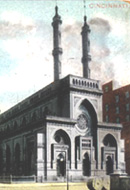 America's Holy Haunted Houses
Monday, October 31, 2011 by
Allan Nadler
| Jewish Ideas Daily » Daily Features
Halloween is most certainly no Jewish holiday; yet its spooky mood is curiously congruent with the ambience that overcomes American synagogues this time of year.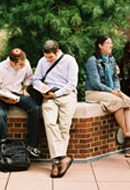 Are Young Rabbis Turning on Israel?
Monday, October 24, 2011 by
Elliot Jager
| Jewish Ideas Daily » Daily Features
For all the theological, ritualistic, and institutional differences separating the Orthodox, Conservative, and Reform movements, what distinguishes the groups in the minds of many ordinary American Jews comes down to branding.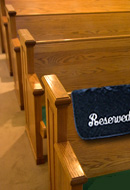 Pay to Pray?
Wednesday, September 28, 2011 by
Jack Wertheimer
| Jewish Ideas Daily » Daily Features
In the middle decades of the 20th century they were called "mushroom synagogues." They popped up in the waning days of summer to provide High Holiday services, then disappeared at the conclusion of Yom Kippur. Today, "mushroom synagogues" are once again in vogue—but with a critical difference.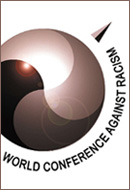 The Wages of Durban
Wednesday, September 21, 2011 by
Arch Puddington
| Jewish Ideas Daily » Daily Features
In the days just prior to the assault on the World Trade Center and the Pentagon, the World Conference Against Racism (WCAR) was very much in the news, and for reasons that are altogether relevant to the mass murder that took place on September 11, 2001.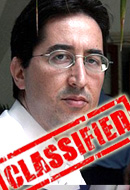 Spying for Zion
Tuesday, September 13, 2011 by
Alex Joffe
| Jewish Ideas Daily » Daily Features
Spying goes on everywhere, all the time, 24/7. But the way spying is treated—when it is discovered, when it is publicized, when spies are arrested, tried, and jailed—is highly variable, especially in the United States. The timing is almost never a matter of chance.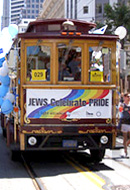 Frisco Kids
Everyone knows the caricature of a New York Jew: intellectual, neurotic, reflexively liberal. In recent years, the reach of the caricature has expanded to cover not just New York Jews but urban Jews on America's "left coast." But a new book comprehensively and compellingly describes a Jewish population whose liveliness belies any stereotype.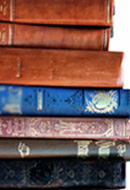 Retrieving American Jewish Fiction
Thursday, September 1, 2011 by
D.G. Myers
| Jewish Ideas Daily » Daily Features
The Jewish "boom" in American writing in the 60's was ignited by Bellow, Roth, and Malamud—reeled off in that order as if they were a firm of Jewish accountants. The roots of American Jewish literature go much further back, though.