American Jewish History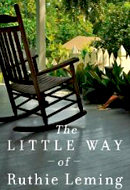 Going Home
Wednesday, May 8, 2013 by
Judah Bellin
| Jewish Ideas Daily » Daily Features
In his new book, Rod Dreher insists that communities are difficult to forge in America's largest cities.  But for traditional Jews, the demands of modern capitalism and community are not as incommensurate as Dreher assumes.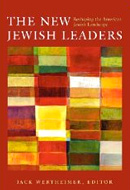 The New Jewish Leaders
Friday, April 5, 2013 by
Hal M. Lewis
| Jewish Ideas Daily » Daily Features
Distinguished scholars profile the new generation of American Jewish leaders, from the ages of 22 to 40, and ask how they differ from the leaders of the generation past.  But who counts as a Jewish leader?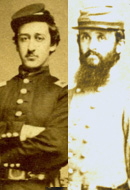 The Jewish Civil War
Thursday, April 4, 2013 by
Diane Cole
| Jewish Ideas Daily » Daily Features
One of the tragedies of the American Civil War was that it pitted friends and family members against one another.  American Jews were not immune from the internecine bitterness.  A new exhibition tells their story.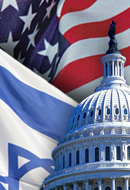 AIPAC and the Secret Worlds of Peoplehood
Tuesday, March 12, 2013 by
Alex Joffe
| Jewish Ideas Daily » Daily Features
No cause, force or organization, brings Americans, primarily Jews but also Christians, together like the cause of Israel as managed by AIPAC.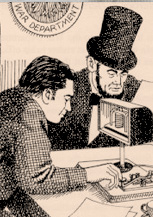 Spielberg's Lincoln and the Jews: An Untold Story
Monday, January 14, 2013 by
Lance J. Sussman
| Jewish Ideas Daily » Daily Features
Lincoln represents a missed opportunity to show that Jews didn't just turn up in America in the wake of Russian pogroms.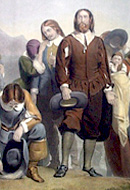 America's Religious Left
Monday, November 19, 2012 by
Jonathan Neumann
| Jewish Ideas Daily » Daily Features
Since the rise of the Religious Right, many people have associated American religion with political and cultural conservatism. Historically, however, American religion has been at least as liberal as conservative.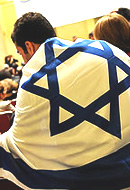 At Last, Zion
Milan Kundera once defined a small nation as "one whose very existence may be put in question at any moment; a small nation can disappear, and it knows it."  Israel is a small country. This is not to say that extinction is its fate. Only that it can be.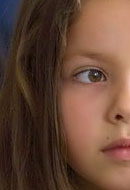 Are Day School Vouchers the Answer?
Tuesday, August 28, 2012 by
Moshe Sokolow
| Jewish Ideas Daily » Daily Features
Is Jewish education a parental or communal responsibility?  The privately funded heder, with its melamed, or tutor, emphasizes the parental aspect.  The publicly maintained talmud torah, or congregational school, emphasizes the communal obligation.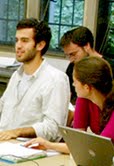 Jewish Studies, Once and Future
Thursday, August 23, 2012 by
Adina M. Yoffie
| Jewish Ideas Daily » Daily Features
It's that time of year again—not just the High Holidays but the time when Jewish college students pore over online course catalogues and make their choices for the fall semester. Will they take Jewish Studies courses? If so, does it matter which ones?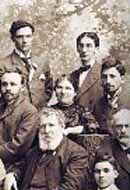 The Birth of Conservative Judaism
My little corner of Queens, New York, where the six Conservative synagogues that existed two decades ago have dwindled to two, epitomizes the national movement.