Vilna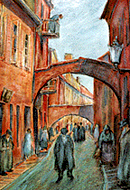 The Last Books
Wednesday, May 1, 2013 by
Jonathan Brent
| Jewish Ideas Daily » Daily Features
The invisible structures created by the Jewish people of Eastern Europe over a thousand years were given shape and transmitted through the books and the documents collected by YIVO.  These structures still move us.  If we do not know what they are, we do not know ourselves.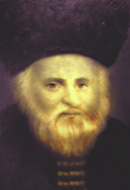 Where Did the Gaon Go?
Tuesday, December 18, 2012 by
Lawrence Grossman
| Jewish Ideas Daily » Daily Features
Eliyahu Stern's new book portrays the Vilna Gaon as Eastern Europe's Moses Mendelssohn.  But can the ascetic, who backed the persecution of Hasidim, seriously be associated with individualism and democracy?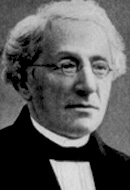 Max Lilienthal's Aborted Return
Wednesday, October 31, 2012 by
Allan Arkush
| Jewish Ideas Daily » Daily Features
In Bruce L. Ruben's new biography Max Lilienthal: The Making of the American Rabbinate, about one of the pioneers of the American Reform movement, I was surprised to learn that Lilienthal almost made a second trip to Tsarist Russia.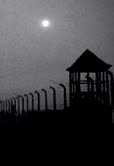 Through Night and Fog
Monday, August 20, 2012 by
Eitan Kensky
| Jewish Ideas Daily » Daily Features
My father and I visited Auschwitz for the first time this summer.  It was toward the end of a long trip to Eastern Europe.  We had already gone to the killing fields and forests of Lithuania, and to Warsaw, where my father broke down . . .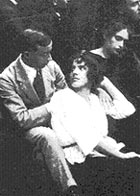 Eastern Europe
The rediscovery—and recovery—of Eastern Europe are central elements in contemporary Jewish culture. Ultra-Orthodoxy tries to maintain versions of Eastern European dress, speech, and mores. The theology of Abraham Joshua Heschel, the melodies of Shlomo Carlebach, the sound of klezmer, the literary productions of authors as disparate as S.Y. Agnon and Jonathan Safran Foer: all in their distinct ways seek to find, in the murdered world of Eastern Europe, a source of living energy for the present.  Not all succeed, and only the best display a grasp of the sheer complexity of the civilization they mean to retrieve and/or to reconstruct. In one impressive recent study, large swathes of...