Pale of Settlement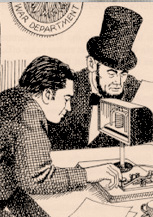 Spielberg's Lincoln and the Jews: An Untold Story
Monday, January 14, 2013 by
Lance J. Sussman
| Jewish Ideas Daily » Daily Features
Lincoln represents a missed opportunity to show that Jews didn't just turn up in America in the wake of Russian pogroms.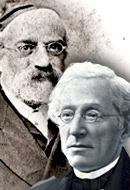 Reform of Tradition, Tradition of Reform
Wednesday, November 7, 2012 by
Moshe Sokolow
| Jewish Ideas Daily » Daily Features
Max Lilienthal's life provides a lens through which we watch American Judaism, Reform Judaism in particular, struggle with the consequences of its own idiosyncratic condition.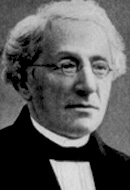 Max Lilienthal's Aborted Return
Wednesday, October 31, 2012 by
Allan Arkush
| Jewish Ideas Daily » Daily Features
In Bruce L. Ruben's new biography Max Lilienthal: The Making of the American Rabbinate, about one of the pioneers of the American Reform movement, I was surprised to learn that Lilienthal almost made a second trip to Tsarist Russia.