History & Politics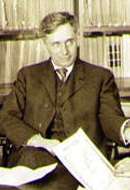 Brandeis and Zionism, In and Out of Love
Tuesday, June 19, 2012 by
Evan Moffic
| Jewish Ideas Daily » Daily Features
The Supreme Court is once again poised to define the role of government in American society; and Louis D. Brandeis, the first Jewish Supreme Court Justice, would have recognized the terms of the debate.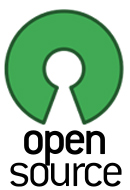 Steal This Siddur
Wednesday, June 13, 2012 | Jewish Ideas Daily » Daily Features
If anyone might be poised to understand how a project of decentralized authority and radically distributive ownership could operate in a market-based economy, it would be the treasurer of a kibbutz.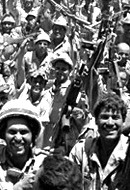 The Six-Day War: Day Six
After five days spent battling Arab forces, Israel now faced a new opponent: time. With the Egyptians and Jordanians out of the war, and the Syrians having agreed to a ceasefire, the Security Council was becoming restless.
The Six-Day War: Day Five
Once Dayan decided against a limited attack in the Golan and opted instead to take the entire Heights, Israel's air force pounded the Syrians.  The Syrians had supposed the Israelis to be tired and intimidated by their incessant shelling . . .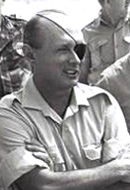 Day Four: "Attack! Attack!"
Friday, June 8, 2012 by
Allan Arkush
| Jewish Ideas Daily » Daily Features
On June 1, 1967, when Prime Minister Levi Eshkol yielded to public pressure and turned over the portfolio of defense minister to former IDF chief of staff Moshe Dayan, the mood in Israel changed overnight.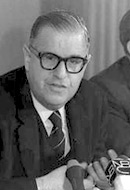 The Six-Day War: Day Two
On June 6th, 1967, by 8:00 a.m. Tel Aviv time, Israeli forces had entered el-Arish. It initially seemed desolate, but the Israelis were soon under fire from every window. Israel's leadership, not expecting the war to move so quickly, had not considered what do to beyond el-Arish.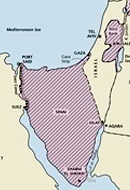 On the Eve of the Six-Day War
Forty-five years ago today, on June 4, 1967, Israel and the Jewish world were in suspense. Today, we recall the Six-Day War as a stunning martial victory by the Jewish state; but on the war's eve, this outcome was wholly unforeseeable. Indeed, the odds appeared firmly stacked against Israel.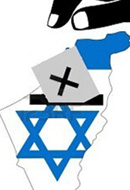 A Vote Not Cast
Thursday, May 3, 2012 by
Elliot Jager
| Jewish Ideas Daily » Daily Features
When my Labor Zionist cousins made aliyah from New York City in the 1950s to an agricultural moshav outside Raanana they cast off comfort, kin, and familiarity for the yoke of pioneering Zionism. It was inevitable that they'd lose touch with the Brooklyn Dodgers, Joe DiMaggio's love life, and the fate of the Third Avenue El.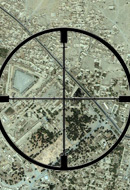 Find, Fix, Finish
Tuesday, May 1, 2012 by
Alex Joffe
| Jewish Ideas Daily » Daily Features
What is the threat? Al-Qaeda? "Terrorism"? "Violent religious extremism"? Israeli analysts call it "global jihad," but U.S. leadership has carefully circumscribed it as "al-Qaeda" or, even more narrowly, personified it as Osama bin Laden and his minions, hijackers of planes and Islam.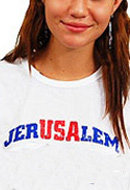 The Move that Dare Not Speak Its Name
Monday, April 30, 2012 by
Yehudah Mirsky
| Jewish Ideas Daily » Daily Features
Recent years have seen a flurry of reports, studies, and worried discussions about strengthening Diaspora Jewry's ties to Israel. But what about strengthening the ties to Israel—or, for that matter, to the Diaspora—of the growing numbers of Israelis who live abroad?