Article Archives
You can also browse by author, browse by source, or search.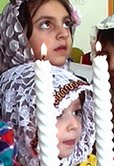 Iranian Jewry Today
Thursday, August 16, 2012 by
Shai Secunda
| Jewish Ideas Daily » Daily Features
In late June 2012, the Vice President of the Islamic Republic of Iran addressed an international conference on the proliferation of illicit drugs.  He acknowledged his country's extensive border with Afghanistan, the largest producer of illegal opium in the world.  But he also blamed the crisis on the Babylonian Talmud.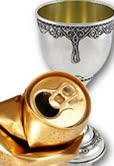 Charles Murray and the Rabbis
Five Modern Orthodox rabbis bring the Jewish tradition to bear on questions posed by the eminent sociologist.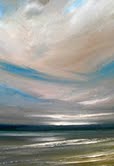 The Month of Return
The Jewish month of Av will soon become Ellul, and mourning for the destruction of the Temples will give way to repentance for our sins.  It is time for introspection; and, as we contemplate our relationships with others and with the Divine, questions about penitence, forgiveness, change, and mortality itself inevitably arise.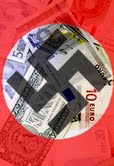 Holocaust Reparations: The Back Story
On July 10th, dignitaries from the U.S., German, and Israeli governments attended a curious ceremony at the Holocaust Memorial Museum in Washington.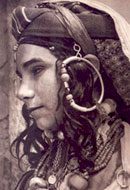 The Last Berber Jews
As a child, the French filmmaker Kamal Hachkar learned the Berber language from his grandparents in Tinghir, a Berber oasis city east of the Atlas Mountains in Morocco.  As an adult he discovered that the now exclusively Muslim town once had a substantial Jewish community.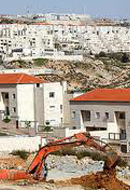 What are Israel's Rights in Judea and Samaria? Two Views
Two differing views of a controversial report on the legality of Jewish settlements in territories seized in the Six-Day War.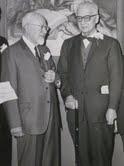 Inventing Pluralist America
Wednesday, August 8, 2012 by
Kevin Zdiara
| Jewish Ideas Daily » Daily Features
With the United States of 2012 more culturally diverse than ever, it is tempting to think that the country's social pluralism was foreordained.  After all, aren't we a nation of immigrants?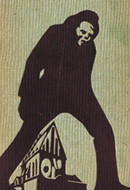 The Postmodern Golem
Tuesday, August 7, 2012 by
Alex Joffe
| Jewish Ideas Daily » Daily Features
To Elizabeth Baer, the recent spate of golem literature, going beyond novels to comic books, artwork, even The X-Files, is an "intentional tribute to Jewish imagination as well as to the crucial importance of such imagination in the post-Holocaust period."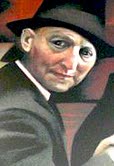 I. B. Singer's Last Laugh
Monday, August 6, 2012 by
David G. Roskies
| Jewish Ideas Daily » Daily Features
Like millions of his fellow immigrants to America, Isaac Bashevis Singer started over. In the beginning, he was a deadly serious Polish-Yiddish writer with world-literary ambitions.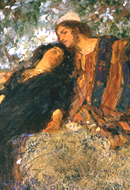 Is Romantic Love a Jewish Value?
Friday, August 3, 2012 by
Ben Greenfield
| Jewish Ideas Daily » Daily Features
Today is the happiest day in the Hebrew calendar.  According to the Mishnah, Tu b'Av (the 15th of the month of Av) was a joyous occasion on which the unmarried women of ancient Jerusalem would dance in the vineyards, hoping to find a match.