Writing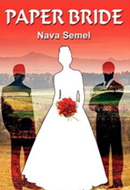 Not-So-Young Adult
Thursday, April 25, 2013 by
Diane Cole
| Jewish Ideas Daily » Daily Features
With remarkable sensitivity and clarity, Israeli novelist Nava Semel portrays children in Mandate Palestine working as hard as they can to make sense of a post-Holocaust, pre-state limbo.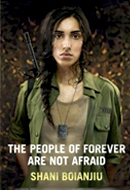 Shani Boianjiu and the Past and Present of Jewish Literature
Israeli writer Shani Boianjiu's first novel, composed in English, is a rare contemporary addition to the Jewish tradition of transnational literature.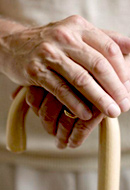 Buczacz by Way of Newark: On Literary Lives at the End
Thursday, January 10, 2013 by
Jeffrey Saks
| Jewish Ideas Daily » Daily Features
Philip Roth has bowed out gracefully from the literary world.  But for the great Hebrew writer S. Y. Agnon, retirement was never an option.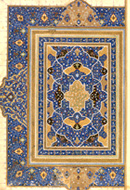 Crossing Borders—Without Passports
Wednesday, December 19, 2012 by
Moshe Sokolow
| Jewish Ideas Daily » Daily Features
"Crossing Borders," a current exhibit at New York City's Jewish Museum featuring works on loan from Oxford's Bodleian Library, displays medieval Jewish manuscripts embedded in their Christian and Muslim scribal milieus.