World War II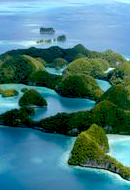 I've Got Friends in Low-lying Places . . .
Thursday, December 6, 2012 by
Moshe Sokolow
| Jewish Ideas Daily » Daily Features
It would be tragic if Israel were to lose the vote of any of its few reliable supporters at the UN, but that is just what might happen over the next few years—not due to any political intrigue but on account of global warming.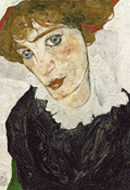 Art and Idolatry in Austria
Tuesday, October 30, 2012 by
Alex Joffe
| Jewish Ideas Daily » Daily Features
Art transforms life through beauty but inspires a possessiveness unlike any other.  Collectors tend toward obsession, which overwhelms morality; museums, like the medieval church, wash away sin with exhibitions for the public good.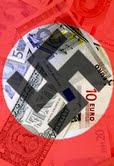 Holocaust Reparations: The Back Story
On July 10th, dignitaries from the U.S., German, and Israeli governments attended a curious ceremony at the Holocaust Memorial Museum in Washington.