Ukraine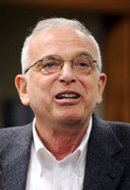 Simply the Besht
Friday, April 26, 2013 by
Glenn Dynner
| Jewish Ideas Daily » Daily Features
Earlier biographers of the Ba'al Shem Tov had left him shrouded in the mists of legend.  But Moshe Rosman insisted that "only by bringing the Besht down to earth will it be possible to evaluate his way in the service of heaven."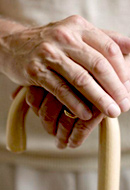 Buczacz by Way of Newark: On Literary Lives at the End
Thursday, January 10, 2013 by
Jeffrey Saks
| Jewish Ideas Daily » Daily Features
Philip Roth has bowed out gracefully from the literary world.  But for the great Hebrew writer S. Y. Agnon, retirement was never an option.