Psalms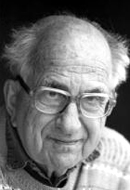 Judaism and the Meaning of Life
Friday, March 1, 2013 by
Emil Fackenheim
| Jewish Ideas Daily » Daily Features
Emil Fackenheim is often remembered only for his Holocaust theology.  This 1965 Commentary essay reminds us of his understanding of the covenantal relationship between God and man.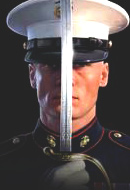 Clothes Make the Man
Friday, December 7, 2012 by
Chaim Saiman
| Jewish Ideas Daily » Daily Features
The recent daf yomi Shabbat 63 appears to present just the technicalities of what can and cannot be transported on Shabbat.  Yet it is simultaneously an exploration of war, peace, and the nature of manhood.
Editors' Picks
God Above Moves Down
David Wolpe
,
Sh'ma
. "Belief in what is 
above 
us has increasingly moved to what is 
within 
us.... God has been not only dethroned, but given a seat next to us in the bleachers."