museums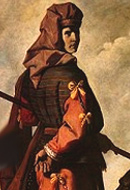 Jacob's Sons in the Bishop's Palace
The current Baron Rothschild is one of the British philanthropists backing a new museum of Christianity in Britain, built around a dazzling series of thirteen Baroque paintings, each over eight feet tall.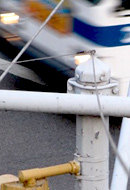 Keep Calm and Carry On
Tuesday, November 13, 2012 by
Dov Lerner
| Jewish Ideas Daily » Daily Features
Shabbat is designed to be a day of rest and communal prayer. But due to halakhic restrictions on their carrying items from one place to another, observant Jews can become prisoners in their own homes.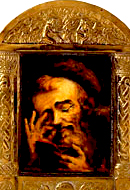 First, Build an Art School.
Before Zionists built Israel's first kibbutz, first university, or first luxury hotel, they built an art academy. Bezalel opened in 1906, not because the Jewish homeland needed an art school more than it needed a university but because the Zionist leadership thought an art school would be an effective motor of economic growth.