Israel & the Near East
Highlights of 2011:
Part II
Friday, December 30, 2011 | Jewish Ideas Daily » Daily Features
Part II of our round-up of the past year's most popular features on Jewish Ideas Daily. (Part I is here.)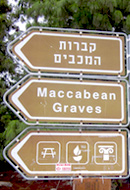 Urban Planning, Hasmonean-Style
Wednesday, December 28, 2011 by
Elli Fischer
| Jewish Ideas Daily » Daily Features
In the early 1990s, construction began on Modi'in, Israel's new "City of the Future." Designed by renowned architect Moshe Safdie and located mid-way between Jerusalem and Tel Aviv, Modi'in is in many ways typical of modern planned communities.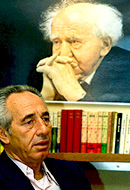 Apologia for Ben-Gurion
Tuesday, December 27, 2011 by
Elliot Jager
| Jewish Ideas Daily » Daily Features
At this year's yahrzeit ceremony in Sde Boker for David Ben-Gurion (1886-1973), Prime Minister Benjamin Netanyahu, with Iran clearly on his mind, emphasized—eight times—Ben-Gurion's capacity for making hard decisions.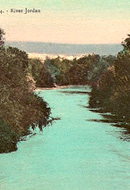 Roll, Jordan, Roll
Friday, December 23, 2011 by
Alex Joffe
| Jewish Ideas Daily » Daily Features
The mighty River Jordan cuts a tiny ribbon through the geological depression stretching from Syria to Ethiopia. The river's output is paltry, at most two percent of the flow of the Nile. Today it divides Israel from Jordan, both created only in the 1940s. But for millennia the river has been a thread in Western consciousness.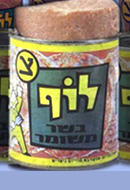 Loof
Thursday, December 22, 2011 by
Micah Stein
| Jewish Ideas Daily » Daily Features
For the millions of Israeli citizens drafted into the Israel Defense Forces over the past 60 years, military service has involved patriotism, community, self-sacrifice—and Loof, Israel's kosher Spam. But a new generation of soldiers is about to experience military service without the familiar pink meat.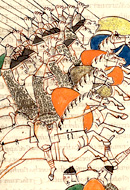 The First War of National Liberation
This is the 2,179th anniversary of the world's first war of national liberation. There have been many since. To a surprising extent, such wars have followed the pattern first established by the Maccabees. They, like later heads of independence movements, were leaders of a people conquered and occupied by a great empire.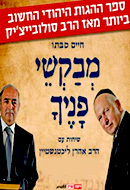 In Search of the Moderate Voice
Tuesday, December 20, 2011 by
Lawrence Grossman
| Jewish Ideas Daily » Daily Features
Rabbi Haim Sabato is a unique figure on the Israeli scene, both head of a yeshiva and a prominent Hebrew writer. His best known work, the novel titled Adjusting Sights, won Israel's most prestigious literary award and was made into a movie.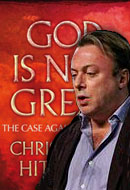 The Trouble with Hitchens
When Christopher Hitchens passed away yesterday at the age of 62, the encomia started pouring in almost immediately. Most of this praise is deserved, as the acumen of Hitchens's muscular criticism and the wit of his ripostes will be with us for a long time to come.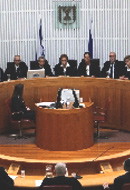 Full Court Press
Wednesday, December 14, 2011 by
Elliot Jager
| Jewish Ideas Daily » Daily Features
Israel Supreme Court President Dorit Beinisch, equivalent to the Chief Justice of the U.S. Supreme Court, recently called the Court's critics in the Knesset "robed Cossacks" waging a "campaign of delegitimation" and "incitement."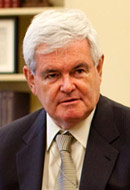 Newt and the Palestinians
Tuesday, December 13, 2011 by
Alex Joffe
| Jewish Ideas Daily » Daily Features
It was almost inevitable: Presidential candidate Newt Gingrich has lobbed a grenade into the Republican nomination race, and the subject is Israel.