History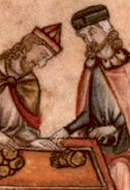 Renaissance Men
Monday, November 5, 2012 by
Adina M. Yoffie
| Jewish Ideas Daily » Daily Features
Hugo Grotius. Isaac Abravanel. Rabbi Joseph B. Soloveitchik.  These are not names normally mentioned in the same breath, but taken together, their experiences with and thoughts regarding interfaith encounters are instructive.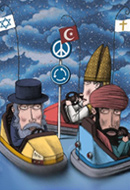 Does Jacob Hate Esau?
Monday, October 29, 2012 by
Jerome A. Chanes
| Jewish Ideas Daily » Daily Features
Jews have traditionally kept non-Jews at arm's length.  The rabbinic approach to anti-Semitism may be summarized as Halakhah hi b'yadu'a she-Eisav sonei et Yaakov, "It is an established normative principle that Esau hates Jacob."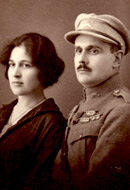 The Portuguese Dreyfus
Wednesday, October 24, 2012 by
Kevin Zdiara
| Jewish Ideas Daily » Daily Features
In 1894, the Jewish Captain Alfred Dreyfus was wrongly convicted of treason by an anti-Semitic French military court.  The world remembers Dreyfus.  It should also remember the Jewish military officer Artur Carlos de Barros Basto, wrongly convicted by an anti-Semitic Portuguese military court in 1937.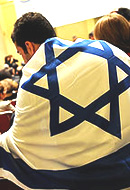 At Last, Zion
Milan Kundera once defined a small nation as "one whose very existence may be put in question at any moment; a small nation can disappear, and it knows it."  Israel is a small country. This is not to say that extinction is its fate. Only that it can be.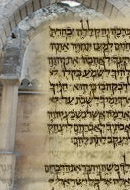 The Aleppo Codex and the Ownership of Tradition
Wednesday, September 12, 2012 by
Alex Joffe
| Jewish Ideas Daily » Daily Features
The Torah belongs to all Jews and, indeed, to anyone who cares to learn and live its ways. But it is not transparent.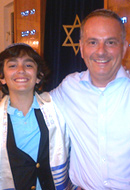 Return to Fulda
Once my son Harry's bar mitzvah teacher told him he was ready to read Torah and Haftarah fluently anywhere in the world, Harry decided that after his bar mitzvah in Washington, D.C. he would have a second bar mitzvah in Fulda, Germany.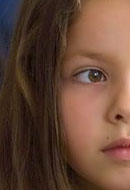 Are Day School Vouchers the Answer?
Tuesday, August 28, 2012 by
Moshe Sokolow
| Jewish Ideas Daily » Daily Features
Is Jewish education a parental or communal responsibility?  The privately funded heder, with its melamed, or tutor, emphasizes the parental aspect.  The publicly maintained talmud torah, or congregational school, emphasizes the communal obligation.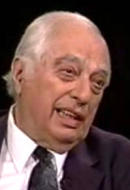 Until a Hundred Twenty
Tuesday, August 21, 2012 by
Hillel Fradkin
| Jewish Ideas Daily » Daily Features
Bernard Lewis has published many books on the history of the Middle East and Islam. On these subjects he is, simply, the pre-eminent authority. At 96, he has now published yet another book: a memoir.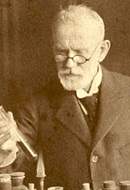 When Jews Became Doctors
Friday, June 22, 2012 by
Jacob Friedman
| Jewish Ideas Daily » Daily Features
The study of medicine has fascinated the Jewish imagination for centuries, from the mysterious remedies of the Talmud to the medieval medical practice of Maimonides and the modern age of my-son-the-doctor​ bragging rights.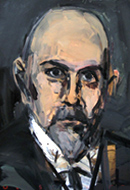 Killing Rathenau
Wednesday, June 20, 2012 by
Carole Fink
| Jewish Ideas Daily » Daily Features
Walther Rathenau was neither a typical German Jew nor a traditional German statesman. Born into a wealthy industrialist family that had disowned its Jewish beliefs and practices and gaining political office late in life, Rathenau was the quintessential outsider.