Eschatology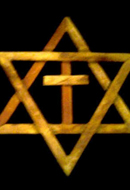 The Outstretched Hand
Wednesday, April 10, 2013 by
Motti Inbari
| Jewish Ideas Daily » Daily Features
My family and I celebrated Passover in Lumberton, North Carolina. We are the only Israelis in town and, as far as I know, the only Jews.  But it's not as lonely as it might sound, thanks to our Evangelical Christian neighbors.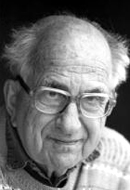 Judaism and the Meaning of Life
Friday, March 1, 2013 by
Emil Fackenheim
| Jewish Ideas Daily » Daily Features
Emil Fackenheim is often remembered only for his Holocaust theology.  This 1965 Commentary essay reminds us of his understanding of the covenantal relationship between God and man.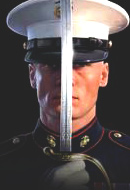 Clothes Make the Man
Friday, December 7, 2012 by
Chaim Saiman
| Jewish Ideas Daily » Daily Features
The recent daf yomi Shabbat 63 appears to present just the technicalities of what can and cannot be transported on Shabbat.  Yet it is simultaneously an exploration of war, peace, and the nature of manhood.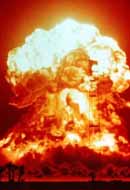 The End is Nigh
Friday, July 6, 2012 by
Allan Arkush
| Jewish Ideas Daily » Daily Features
Richard Landes tells us on the very first page of Heaven on Earth: The Varieties of the Millennial Experience that he isn't going to confine himself to the usual suspects. 
Editors' Picks
Ascending to Heaven
James Tabor
,
Bible History Daily
. Though Paul of Tarsus decisively broke with Judaism, his vision of heaven in the Book of Corinthians was not so different from contemporaneous Jewish ideas.