assimilation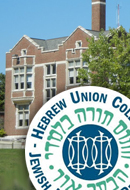 Faith and Matrimony
Friday, April 19, 2013 by
Dana Evan Kaplan
| Jewish Ideas Daily » Daily Features
An initiative to admit intermarried students to Reform rabbinical schools is yet another indication that Reform Judaism is swiftly becoming not so much a religious movement as a Jewish activities club.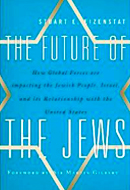 Eizenstat on the Jewish Future
Friday, March 15, 2013 by
Jerome A. Chanes
| Jewish Ideas Daily » Daily Features
In his new book on the Jewish future, Jewish diplomat Stuart Eizenstat sees Jewish destiny evolving in the friendly competition between the sovereignty of Israel and the pluralism of America.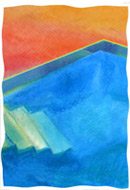 Opening the Gates of Judaism
Wednesday, February 20, 2013 by
Motti Inbari
| Jewish Ideas Daily » Daily Features
Given the demographic and spiritual decline among "biological" Jews in America, if we want to keep Judaism alive, we must do something that we haven't done for 2000 years: proselytize.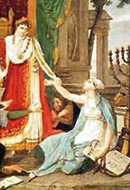 Leaving the Ghetto
Friday, February 8, 2013 by
Jacob Katz
| Jewish Ideas Daily » Daily Features
"Was there any possibility," asks Jacob Katz in this 1996 Commentary essay, "that the Jews collectively might have been accepted in Europe on their own terms—that is, as a community, with a religion opposed to Christianity?"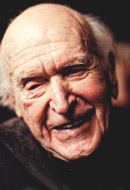 Life Goes On
Life Goes On, by German-Jewish novelist Hans Keilson, had been forgotten since the Nazis banned it in 1934.  Now, a year after Keilson's death, it has been translated into English.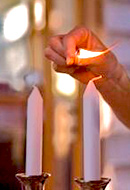 The Turning of the Torah Tide
"Torah Judaism today retains more of its youth than at any time since the Haskalah."  Historian Marc Shapiro recently made this remark.  Can he possibly be correct?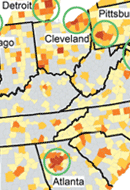 The Real Jewish Geography
Friday, November 16, 2012 by
Alex Joffe
| Jewish Ideas Daily » Daily Features
A new series of high resolution maps, produced by geographer Joshua Comenetz, provide a view of American Jewish life that is seemingly familiar—but, beneath the surface, spread unevenly across the 50 states.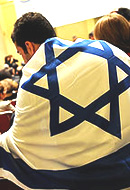 At Last, Zion
Milan Kundera once defined a small nation as "one whose very existence may be put in question at any moment; a small nation can disappear, and it knows it."  Israel is a small country. This is not to say that extinction is its fate. Only that it can be.