Ashkenazim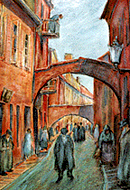 The Last Books
Wednesday, May 1, 2013 by
Jonathan Brent
| Jewish Ideas Daily » Daily Features
The invisible structures created by the Jewish people of Eastern Europe over a thousand years were given shape and transmitted through the books and the documents collected by YIVO.  These structures still move us.  If we do not know what they are, we do not know ourselves.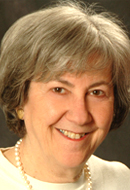 The Politics of Yiddish
Monday, April 29, 2013 by
Ruth Wisse
| Jewish Ideas Daily » Daily Features
Jews who hold on to, or reach back for, the Yiddishkeyt of Yiddish yearn not merely for a declining language but for the social and political ideal that seems embedded in it.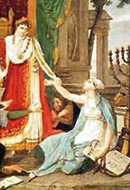 Leaving the Ghetto
Friday, February 8, 2013 by
Jacob Katz
| Jewish Ideas Daily » Daily Features
"Was there any possibility," asks Jacob Katz in this 1996 Commentary essay, "that the Jews collectively might have been accepted in Europe on their own terms—that is, as a community, with a religion opposed to Christianity?"