Agudath Israel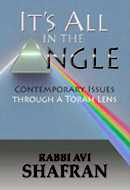 It's All in the Angle
Friday, February 1, 2013 by
Jack Riemer
| Jewish Ideas Daily » Daily Features
In his new collection of essays, ultra-Orthodox rabbi Avi Shafran disputes the scientific worldview on its own terms.  But he refuses to acknowledge scientific challenges to Judaism.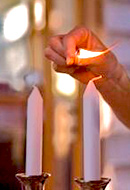 The Turning of the Torah Tide
"Torah Judaism today retains more of its youth than at any time since the Haskalah."  Historian Marc Shapiro recently made this remark.  Can he possibly be correct?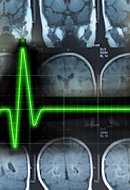 The Brain Death Wars
Thursday, September 13, 2012 by
Shlomo Zuckier
| Jewish Ideas Daily » Daily Features
When does a human life end? A 2010 monograph by a rabbinic body, a recent book by an independent scholar, and a forthcoming book by another rabbinic organization are the most recent entries in what is among the most discussed halakhic debates of recent times.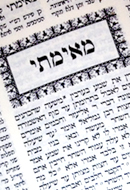 The Daily Page: A "Siyum"-posium
Thursday, August 2, 2012 by
Jacob J. Schacter
,
Yoel Finkelman
,
Michael Carasik
,
Tzvi H. Weinreb
,
Devora Steinmetz
,
Moshe Sokolow
,
Yehudah Mirsky
,
Mark Gottlieb
,
David Glasner
,
Aryeh Tepper
,
Marc B. Shapiro
,
Gil Student
,
Emanuel Feldman
,
Alon Shalev
,
Viva Hammer
,
Shlomo Zuckier
, and
Saul J. Berman
| Jewish Ideas Daily » Daily Features
UPDATE: New posts as of 8/3/12, 1:11 a.m.