Tradition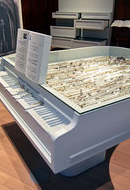 High Concept in Dialogue With Tradition
Thursday, May 9, 2013 by
Diane Cole
| Jewish Ideas Daily » Daily Features
The artifacts of Jewish cultural history have never looked so freshly inviting or unexpectedly contemporary as in a provocative new exhibition at New York's Jewish Museum.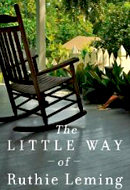 Going Home
Wednesday, May 8, 2013 by
Judah Bellin
| Jewish Ideas Daily » Daily Features
In his new book, Rod Dreher insists that communities are difficult to forge in America's largest cities.  But for traditional Jews, the demands of modern capitalism and community are not as incommensurate as Dreher assumes.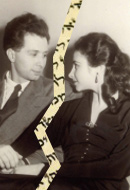 The Voice That Speaks in My Soul
Friday, March 8, 2013 by
Susan Taubes
| Jewish Ideas Daily » Daily Features
Echoing Kafka in this 1949 letter of protest to a domineering male, Susan Taubes writes: "I can no more keep to the laws of the Bible than I can cross myself or take the sacrament."