Synagogue & Community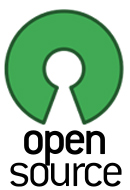 Steal This Siddur
Wednesday, June 13, 2012 | Jewish Ideas Daily » Daily Features
If anyone might be poised to understand how a project of decentralized authority and radically distributive ownership could operate in a market-based economy, it would be the treasurer of a kibbutz.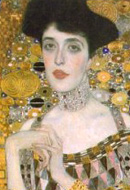 The Mona Lisa of Vienna
Wednesday, May 30, 2012 by
Susan Hertog
| Jewish Ideas Daily » Daily Features
In 1857, when Emperor Franz-Joseph pulled down the ancient stone wall encompassing Vienna, the social and cultural traditions of the country seemed to tumble with it. Impoverished immigrants, many of them Jews, flooded in from the east.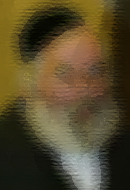 Abuse Among the Orthodox: Bad News, Good News
Monday, May 21, 2012 by
Yoel Finkelman
| Jewish Ideas Daily » Daily Features
First, the bad news: Sexual, physical, and emotional abuse occurs in Orthodox Jewish communities. Next, the worse news: Two recent New York Times stories are just the latest piece of evidence that Orthodox communities are often in denial and worse.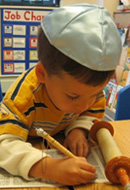 The Moral Costs of Jewish Day School
Monday, May 14, 2012 by
Aryeh Klapper
| Jewish Ideas Daily » Daily Features
There is a lot of hand-wringing these days about whether the rising costs of Jewish day schools are sustainable. The discussion has been about money: How can we get more? How can we spend less? These questions miss the point.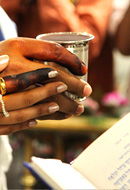 Mumbai Wedding
Friday, May 4, 2012 by
Joseph Mayton
| Jewish Ideas Daily » Daily Features
As the afternoon sun hit its peak, Haran and I pulled up to his small one-and-a-half-bedroom flat on the outskirts of East Mumbai, India, some 20 minutes from the airport. The building's shiny tin roof showed that money was in short supply. But inside the apartment, with Indian hospitality, Haran's wife Geeta served me perfectly spiced hot tea.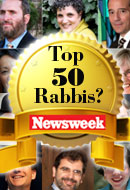 Reading between the Lists
Wednesday, April 4, 2012 by
Alex Joffe
| Jewish Ideas Daily » Daily Features
As long as humans have been writing, humans have been making lists and ranking things. The new Daily Beast/Newsweek list of "America's Top 50 Rabbis for 2012" is, like most American lists, whether of rabbis, cars, or colleges, designed to shape reality as much as reflect it.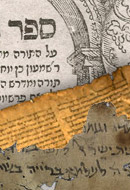 Material World
Tuesday, February 21, 2012 by
Michael Carasik
| Jewish Ideas Daily » Daily Features
When is a text not a text? When it is an object. When a Torah scroll is held up in the air so that congregants can view its columns of words, it is not being read. The words that the congregation chants are indeed found in the scroll, but in two different places.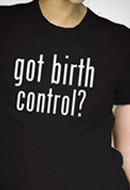 Redefining Religious Activity
Friday, February 17, 2012 by
Meir Soloveichik
| Jewish Ideas Daily » Daily Features
In August of 1790, Moses Seixas, a leading member of the Hebrew Congregation of Newport, Rhode Island, composed a letter to then President George Washington, who was visiting Newport. In his letter, Seixas gave voice to his people's love of America and its liberties.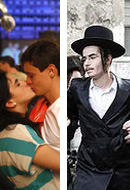 In God They Trust?
Thursday, February 9, 2012 by
Elliot Jager
| Jewish Ideas Daily » Daily Features
Stick an average alumnus of the Israeli public school system into a synagogue during morning prayers, and chances are they would be bewildered. Even if they could recollect an arid Bible class they had to endure long ago, what good would it do them? They'd still be lost.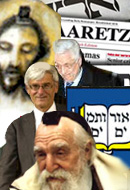 Highlights of 2011:
Part II
Friday, December 30, 2011 | Jewish Ideas Daily » Daily Features
Part II of our round-up of the past year's most popular features on Jewish Ideas Daily. (Part I is here.)