Religious Life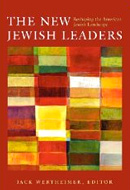 The New Jewish Leaders
Friday, April 5, 2013 by
Hal M. Lewis
| Jewish Ideas Daily » Daily Features
Distinguished scholars profile the new generation of American Jewish leaders, from the ages of 22 to 40, and ask how they differ from the leaders of the generation past.  But who counts as a Jewish leader?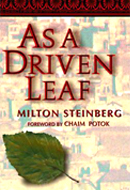 As a Driven Leaf
Thursday, March 28, 2013 by
Phil Cohen
| Jewish Ideas Daily » Daily Features
Milton Steinberg's As a Driven Leaf is no literary masterpiece.  But the novel, with its story of a notorious 2nd-century, C.E. heretic, has been in print for 75 years.  What accounts for the book's appeal to generations of modern Jews?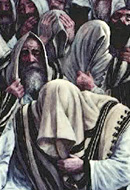 Happy Yom Kippur to You?
Tuesday, September 25, 2012 by
Shlomo M. Brody
| Jewish Ideas Daily » Daily Features
"Happy" is certainly not the first word that comes to mind for most of us when we describe our Yom Kippur experience.  After all, the Torah commands us to afflict ourselves on this day (Leviticus 23:26-31).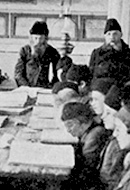 Yeshiva Revolution
Friday, September 7, 2012 by
Yoel Finkelman
| Jewish Ideas Daily » Daily Features
Shaul Stampfer, one of Israel's foremost experts on Eastern European Jewry, is the most unlikely of iconoclasts.  A thin, quiet, unassuming man, he gives the impression that he would have been happy as a simple melamed (elementary school teacher) in the shtetls he describes.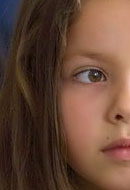 Are Day School Vouchers the Answer?
Tuesday, August 28, 2012 by
Moshe Sokolow
| Jewish Ideas Daily » Daily Features
Is Jewish education a parental or communal responsibility?  The privately funded heder, with its melamed, or tutor, emphasizes the parental aspect.  The publicly maintained talmud torah, or congregational school, emphasizes the communal obligation.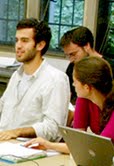 Jewish Studies, Once and Future
Thursday, August 23, 2012 by
Adina M. Yoffie
| Jewish Ideas Daily » Daily Features
It's that time of year again—not just the High Holidays but the time when Jewish college students pore over online course catalogues and make their choices for the fall semester. Will they take Jewish Studies courses? If so, does it matter which ones?
New York Jews: Growing in Numbers, Growing Apart
Thursday, July 5, 2012 by
Leslie Lenkowsky
| Jewish Ideas Daily » Daily Features
Ever since the first 23 Jewish settlers arrived in New Amsterdam in 1654, New York City has been the economic, cultural, religious and, not least, demographic center of Jewish life in North America.  
Balak: Abraham and Balaam
Two biblical figures both saddle their own animals to get on with their task—and that's not the only thing they have in common. (Click here for source sheet.) Download | Duration: 00:11:06
The Chained Wife
Thursday, June 14, 2012 by
Micah Stein
| Jewish Ideas Daily » Daily Features
Yafa Friedman lives in a modest, two-story townhouse in Brooklyn. This past Sunday, the shades were drawn as a group of 30 protestors marched outside the house chanting, "Yafa Friedman—stop the abuse!"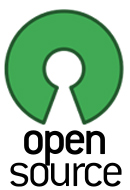 Steal This Siddur
Wednesday, June 13, 2012 | Jewish Ideas Daily » Daily Features
If anyone might be poised to understand how a project of decentralized authority and radically distributive ownership could operate in a market-based economy, it would be the treasurer of a kibbutz.