Israeli Culture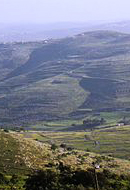 Beyond the Giants
Strange as it may sound, my idea of Israel did match reality.  I've never imagined it to be some spotless utopia where everybody knows your name.  It is a land haunted by terror and tragedy, fear and doubt.  And yet it's the land where God has chosen to reveal Himself to man.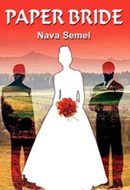 Not-So-Young Adult
Thursday, April 25, 2013 by
Diane Cole
| Jewish Ideas Daily » Daily Features
With remarkable sensitivity and clarity, Israeli novelist Nava Semel portrays children in Mandate Palestine working as hard as they can to make sense of a post-Holocaust, pre-state limbo.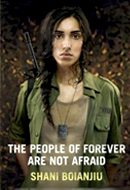 Shani Boianjiu and the Past and Present of Jewish Literature
Israeli writer Shani Boianjiu's first novel, composed in English, is a rare contemporary addition to the Jewish tradition of transnational literature.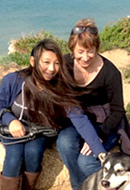 Coming Home
Thursday, March 7, 2013 by
Ella Taylor
| Jewish Ideas Daily » Daily Features
I've visited and lived in Israel since then, but mostly I've been in London and the United States.  By most measures, every city in which I've put down roots in is an easier place to live than just about anywhere in Israel.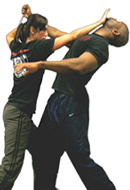 Krav Maga
The year was 1987 when the Intifada started.  Just after few months after I had joined a Jerusalem judo club, our instructor told us he was going to make a change in our practice sessions: we would now divide our classes between judo and krav maga.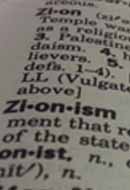 Neologism and Nationalism
Thursday, August 30, 2012 by
Alex Joffe
| Jewish Ideas Daily » Daily Features
There has never been agreement about Zionism.  Not only is the idea of Jewish nationalism controversial, the very word "Zionism" arouses unique passions, as a recent controversy highlights.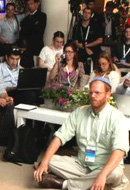 Conferences: Why?
Thursday, July 19, 2012 by
Elli Fischer
| Jewish Ideas Daily » Daily Features
As Israelis take in the collapse of Netanyahu's grand coalition, ultra-Orthodox demonstrations in Jerusalem, and Tel Aviv tent protesters' lionization of an attempted suicide, it may have escaped general attention that none of these problems featured among the prophetic visions of last month's Presidential Conference, which charged itself with "Facing Tomorrow."