Current Affairs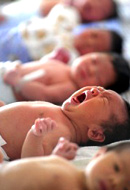 The Book of Numbers
Jewish ambivalence about demography goes back a long way. The Bible, in several places, meticulously enumerates each tribe's population even while warning that conducting head counts can bring dire consequences.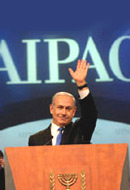 AIPAC and the Politics of Reaffirmation
Tuesday, March 13, 2012 by
Alex Joffe
| Jewish Ideas Daily » Daily Features
Politics is a matter of emotions as much as intellect, and rituals and ceremonies are central. The annual AIPAC policy conference in Washington, D.C. is, perhaps above all, a ceremony of reaffirmation of the relationships among American Jews, non-Jewish Americans, the American state, and Israel.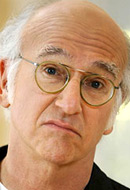 Jews, Damned Jews, and Sociologists
Thursday, March 1, 2012 by
Yehudah Mirsky
| Jewish Ideas Daily » Daily Features
What is this thing called Jewishness? What does it look like? What are its boundaries? Even the most neutral-sounding answer reflects some position on one side or the other of the crazy-quilt of conflicts that have defined and continue to define Jewish life over the last 200 years.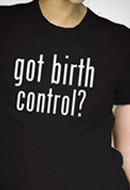 Redefining Religious Activity
Friday, February 17, 2012 by
Meir Soloveichik
| Jewish Ideas Daily » Daily Features
In August of 1790, Moses Seixas, a leading member of the Hebrew Congregation of Newport, Rhode Island, composed a letter to then President George Washington, who was visiting Newport. In his letter, Seixas gave voice to his people's love of America and its liberties.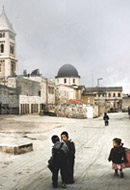 The Anatomy of Life and Death
Thursday, February 16, 2012 by
Armin Rosen
| Jewish Ideas Daily » Daily Features
In 2010 the New York Review of Books published a now-famous essay by former New Republic editor Peter Beinart, who argued that liberal Zionism was on the decline in Israel and that the "American Jewish establishment" was partly to blame.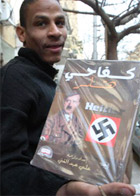 Whose Holocaust?
Friday, January 27, 2012 by
Margot Lurie
| Jewish Ideas Daily » Daily Features
For much of Europe, today is the UN-designated International Holocaust Remembrance Day. Secretary-General Ban Ki-moon has dedicated his address this year to children murdered by the Nazis, with the message that "the best tribute to the memory of these children is an ongoing effort to teach the universal lessons of the Holocaust, so that no such horror is visited upon future generations."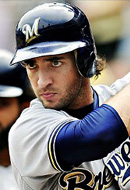 Judaism on Steroids
Monday, January 9, 2012 by
Micah Stein
| Jewish Ideas Daily » Daily Features
Ryan Braun, the reigning MVP of baseball's National League, is having a rough offseason. On December 12, ESPN reported that Braun had tested positive for a performance-enhancing drug (PED) after a league-mandated drug test revealed elevated levels of testosterone in his system.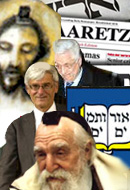 Highlights of 2011:
Part II
Friday, December 30, 2011 | Jewish Ideas Daily » Daily Features
Part II of our round-up of the past year's most popular features on Jewish Ideas Daily. (Part I is here.)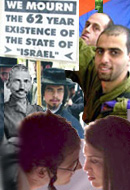 Highlights of 2011:
Part I
Thursday, December 29, 2011 | Jewish Ideas Daily » Daily Features
A two-part glimpse back at some of the year's most popular Jewish Ideas Daily features that you might have missed. Here, part I.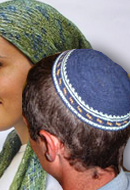 Orthosexuality
Monday, December 19, 2011 by
Elli Fischer
| Jewish Ideas Daily » Daily Features
The Talmud tells a story about one Rabbi Kahana who hid under the bed of his master, Rabbi Abba (better known as Rav), as the latter was having sex with his wife. Kahana, shocked at the type of frivolous language used by his mentor, commented that Rav was behaving ravenously.