Arts & Culture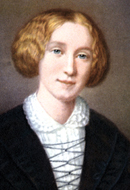 Zionism Before Herzl
Monday, April 22, 2013 by
Erika Dreifus
| Jewish Ideas Daily » Daily Features
In 1876, 21 years before Herzl convened the First Zionist Congress, a non-Jewish woman, writing for an English audience, published a novel with a powerful Zionist message.  She went by the name of George Eliot.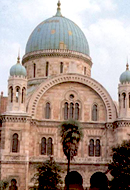 Back When the Jews Built Like Jews
Thursday, March 21, 2013 by
Ben Greenfield
| Jewish Ideas Daily » Daily Features
In December 1872, authorities in Florence halted elaborate plans for a grand synagogue and criticized the city's Jews—for not building more Jewishly.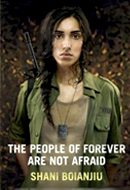 Shani Boianjiu and the Past and Present of Jewish Literature
Israeli writer Shani Boianjiu's first novel, composed in English, is a rare contemporary addition to the Jewish tradition of transnational literature.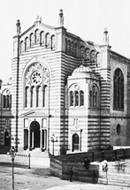 The Jewish Egyptian Revival
Passover marks the day on which God liberated the Israelites from Pharaoh's rule.   But three millennia after the Exodus, emancipated Jews expressed their national identity by building synagogues in the Pharaonic style.
Covering the Bases
Monday, March 11, 2013 by
Michael Arkush
| Jewish Ideas Daily » Daily Features
"Sandy Koufax was not just the greatest left-handed pitcher I ever saw," recalled his biographer, Jane Leavy , at a recent celebration of Jewish baseball.  "He's also the greatest mensch I've ever met in my life."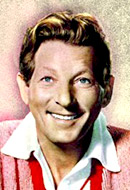 The Fool and the Assassin
Monday, February 18, 2013 by
Dan Kagan-Kans
| Jewish Ideas Daily » Daily Features
Most movie stars don't act, they play themselves.  Danny Kaye, the biggest star of all in the 1940s and 1950s, who would have been 100 last month, was different.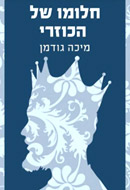 Is Judah Halevi's Kuzari Racist?
Wednesday, February 13, 2013 by
Ari Ackerman
| Jewish Ideas Daily » Daily Features
A recent attempt to redeem the Kuzari from the charge of ethnocentrism raises the question as to whether Jewish texts should be reinterpreted to accord with modern sensibilities.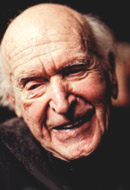 Life Goes On
Life Goes On, by German-Jewish novelist Hans Keilson, had been forgotten since the Nazis banned it in 1934.  Now, a year after Keilson's death, it has been translated into English.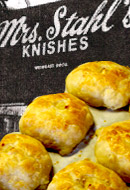 Raider of the Lost Knish
Wednesday, January 30, 2013 by
Laura Silver
| Jewish Ideas Daily » Daily Features
More than Hebrew School, a Torah scroll or the eternal light in the synagogue, the knish provided sanctuary.  It encapsulated my identity: ethnic, funny, and grounded in the past.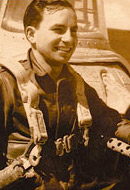 A Voice Saying Something Right
Tuesday, January 29, 2013 by
David Curzon
| Jewish Ideas Daily » Daily Features
Poet Harvey Shapiro, who passed away this month at age 88, captured in plain words the mystery of everyday life, the trauma of war, and the grandeur of Jewish tradition.