Temple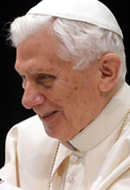 Knowing When It's Time to Go
Thursday, February 28, 2013 by
Shlomo M. Brody
| Jewish Ideas Daily » Daily Features
The Talmud states, "The older Torah scholars become, the greater wisdom increases within them."  Yet the Torah imposes an age limit on spiritual leadership.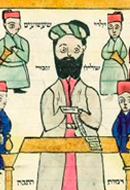 Go to Ammon and Moab
Monday, February 25, 2013 by
Daniel Gordis
| Jewish Ideas Daily » Daily Features
Imagining themselves to be the wise men consulted on Vashti's fate, the Rabbis deferred to the Jews' enemies, saying, "from the day when we were exiled from our land, wisdom has been taken from us."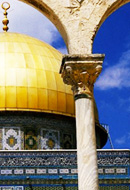 Seeking the Peace of Jerusalem—or a Piece of Jerusalem?
Thursday, January 17, 2013 by
Moshe Sokolow
| Jewish Ideas Daily » Daily Features
Archeology has become a full-fledged battlefield in the dispute over who has the superior claim to Jerusalem: Jews or Muslims.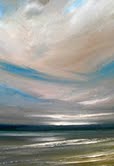 The Month of Return
The Jewish month of Av will soon become Ellul, and mourning for the destruction of the Temples will give way to repentance for our sins.  It is time for introspection; and, as we contemplate our relationships with others and with the Divine, questions about penitence, forgiveness, change, and mortality itself inevitably arise.