Spinoza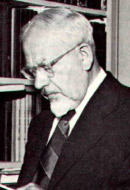 The Most Influential Jewish Philosopher You Never Heard Of
Monday, November 12, 2012 by
Diane Cole
| Jewish Ideas Daily » Daily Features
Adapt or die: this principle now permeates discussions among not just biologists but anthropologists, sociologists, and even theologians seeking the origins of religion in an evolutionary need for group survival.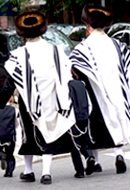 Spinoza in Shtreimels
Tuesday, September 4, 2012 by
Carlos Fraenkel
| Jewish Ideas Daily » Daily Features
Philosophy professor Carlos Fraenkel wrote that "the cultural relativism that often underlies Western multicultural agendas [is] a much greater obstacle to a culture of debate than religion."  Today, in an exclusive preview from the Jewish Review of Books, Fraenkel relates how his theory fared among a group of Hasidim.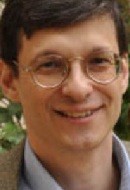 The Bible and the Good Life
Thursday, July 14, 2011 by
Aryeh Tepper
| Jewish Ideas Daily » Daily Features
What manner of work is the Hebrew Bible? The 17th-century freethinker Baruch (Benedict) Spinoza had an answer. As part of his war to emancipate philosophy from the influence of religion, he reduced the biblical message to, in effect, one word: obedience.
Editors' Picks
Spinning Spinoza
Allan Nadler
,
Forward
. From David Ben-Gurion to Jonathan Sacks, Jews are determined to see the traditionally Jewish elements of Spinoza's thought—by misreading his genuine heresy.