Soviet Jewry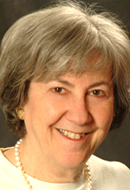 The Politics of Yiddish
Monday, April 29, 2013 by
Ruth Wisse
| Jewish Ideas Daily » Daily Features
Jews who hold on to, or reach back for, the Yiddishkeyt of Yiddish yearn not merely for a declining language but for the social and political ideal that seems embedded in it.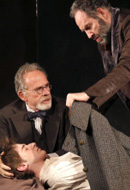 The Twenty-Seventh Man
On the night of August 12, 1952, a group of Yiddish writers was executed on Joseph Stalin's orders for the crime of writing while Jewish.  The executions were the tragic culmination of the grand romance between Jewish intellectuals and Marxism.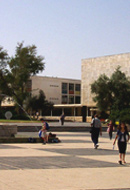 Ettinger's Redemption
Tuesday, October 16, 2012 by
Allan Arkush
| Jewish Ideas Daily » Daily Features
I am not sure I would have read Shmuel Ettinger if the award-winning Israeli film Footnote, which centers on the relationship between a father and son who are both members of the Talmud department of the Hebrew University, hadn't whetted my appetite for gossip about that august institution.