Shabbat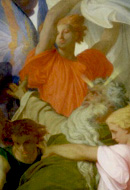 The End of the Torah
Monday, October 17, 2011 by
Michael Carasik
| Jewish Ideas Daily » Daily Features
The Torah begins with a bang—the Big Bang, the creation of the universe. But it ends with a whimper, albeit a whimper concealed by a very loud noise of another kind. Let me explain.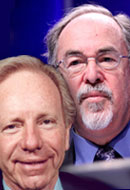 The Book of Life
Tuesday, September 27, 2011 by
Tevi Troy
| Jewish Ideas Daily » Daily Features
The High Holy Days are traditionally a time for introspection. Even the sturdiest soul must pause with trepidation over the more harrowing passages in the somber liturgy of Rosh Hashanah and Yom Kippur. Who shall live, and who shall die?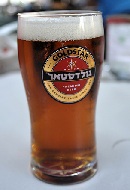 A Two-Day Weekend in Israel?
Friday, July 8, 2011 by
Elliot Jager
| Jewish Ideas Daily » Daily Features
With July 4th behind them, Americans can look forward to closing out the summer season with Labor Day on September 5th. All told, they will enjoy ten national holidays. And, of course, they have the leisure of weekends.