Secular Zionism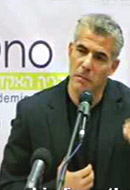 Yair Lapid's Religion
Tuesday, February 19, 2013 by
Elli Fischer
| Jewish Ideas Daily » Daily Features
In a speech to haredi students last year, Yair Lapid advocated a shared public sphere in Israel that is neutral on questions of religion.  Does he now have the chance to implement his vision?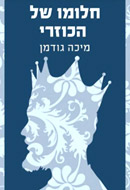 Is Judah Halevi's Kuzari Racist?
Wednesday, February 13, 2013 by
Ari Ackerman
| Jewish Ideas Daily » Daily Features
A recent attempt to redeem the Kuzari from the charge of ethnocentrism raises the question as to whether Jewish texts should be reinterpreted to accord with modern sensibilities.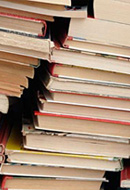 Crisis in the Curriculum
Monday, October 22, 2012 by
Yoel Finkelman
| Jewish Ideas Daily » Daily Features
In 1953, in a bold move, Israel passed a State Education Law.  Before then, Israeli education was run by political movements and parties which used their schools not just to teach the three R's but to indoctrinate as many unsuspecting youngsters as possible.