School choice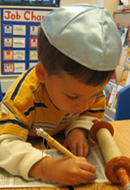 The Moral Costs of Jewish Day School
Monday, May 20, 2013 by
Aryeh Klapper
| Jewish Ideas Daily » Daily Features
As Jewish Ideas Daily nears its re-launch, we look back at some of our highlights over the last three-and-a-half years—beginning with Aryeh Klapper's day-school proposal, first published May 14, 2012.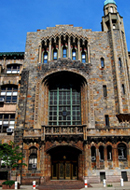 Orthodox Schooling: What Do We Know?
Wednesday, April 24, 2013 by
Yoel Finkelman
| Jewish Ideas Daily » Daily Features
80 percent of American Jewish day school students are Orthodox, but there is little research on the state of Orthodox education—because the Orthodox community has never funded it.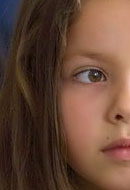 Are Day School Vouchers the Answer?
Tuesday, August 28, 2012 by
Moshe Sokolow
| Jewish Ideas Daily » Daily Features
Is Jewish education a parental or communal responsibility?  The privately funded heder, with its melamed, or tutor, emphasizes the parental aspect.  The publicly maintained talmud torah, or congregational school, emphasizes the communal obligation.
Editors' Picks
School's Out Forever
Seth Berkman
,
Forward
. A new survey reveals that the number of Schechter schools in America has fallen by over 35% since 1998.  Is there a future for non-Orthodox Jewish day schools?
E Pluribus Unum?
Ashley Rogers Berner
,
First Things
. The United States requires all publicly funded schools to be secular, but several European governments provide public funding to religious schools.  Which model is better?
Homeshuling
Steve Lipman
,
Jewish Week
. As the cost of Jewish schools in America soars, several hundred families have taken to educating their children at home.