Ruth Gavison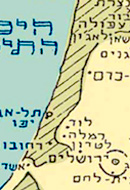 Partition, Then and Now
Tuesday, December 11, 2012 by
Allan Arkush
| Jewish Ideas Daily » Daily Features
Since the beginning of the Zionist project, the partition of the land into two states has never found enthusiastic support among either Jews or Arabs.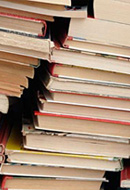 Crisis in the Curriculum
Monday, October 22, 2012 by
Yoel Finkelman
| Jewish Ideas Daily » Daily Features
In 1953, in a bold move, Israel passed a State Education Law.  Before then, Israeli education was run by political movements and parties which used their schools not just to teach the three R's but to indoctrinate as many unsuspecting youngsters as possible.