Rabbinical Council of America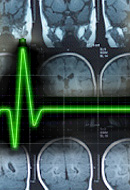 The Brain Death Wars
Thursday, September 13, 2012 by
Shlomo Zuckier
| Jewish Ideas Daily » Daily Features
When does a human life end? A 2010 monograph by a rabbinic body, a recent book by an independent scholar, and a forthcoming book by another rabbinic organization are the most recent entries in what is among the most discussed halakhic debates of recent times.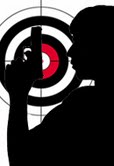 Jews and Guns
Friday, August 17, 2012 by
Alex Joffe
| Jewish Ideas Daily » Daily Features
Two mass shootings in the past month—in Aurora, Colorado and Oak Creek, Wisconsin—have focused American attention once again on the issue of guns. Are guns a Jewish issue?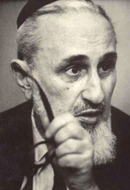 The Virtuoso of Judaism
Thursday, March 3, 2011 by
Yehudah Mirsky
| Jewish Ideas Daily » Daily Features
Religious virtuosity comes in many forms. One of them is the ability to reconcile seeming irreconcilables, like faith and freedom, piety and intellect, revelation and science. The dream of synthesis has lured many in the past two centuries. One who seemed to live it was Joseph B. Soloveitchik.