Rabbi Eliezer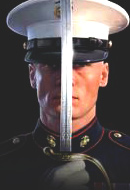 Clothes Make the Man
Friday, December 7, 2012 by
Chaim Saiman
| Jewish Ideas Daily » Daily Features
The recent daf yomi Shabbat 63 appears to present just the technicalities of what can and cannot be transported on Shabbat.  Yet it is simultaneously an exploration of war, peace, and the nature of manhood.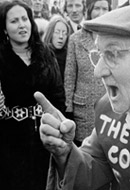 Is Judaism a Proselytizing Religion?
Friday, October 19, 2012 by
Shlomo M. Brody
| Jewish Ideas Daily » Daily Features
When Mitt Romney became the Republican Presidential candidate, some of the media attention focused on his experience as a Mormon  missionary in France and asked, subtly or not so subtly, whether a member of a proselytizing religion could properly lead a pluralistic society.