Protestantism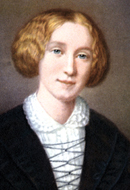 Zionism Before Herzl
Monday, April 22, 2013 by
Erika Dreifus
| Jewish Ideas Daily » Daily Features
In 1876, 21 years before Herzl convened the First Zionist Congress, a non-Jewish woman, writing for an English audience, published a novel with a powerful Zionist message.  She went by the name of George Eliot.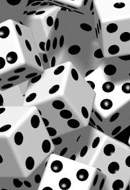 Who Says There Are No Coincidences?
Wednesday, March 6, 2013 by
David Glasner
| Jewish Ideas Daily » Daily Features
In certain Orthodox circles, the idea that there are no coincidences has become a principle of faith.  But it contradicts a more fundamental Jewish doctrine: human free will.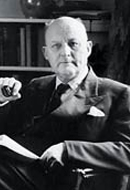 When Liberal Protestants Were Zionists
Tuesday, March 5, 2013 by
Judah Bellin
| Jewish Ideas Daily » Daily Features
It is hard to imagine a liberal Christian theologian passionately defending Zionism today.  But Reinhold Niebuhr praised Zionism as a means to the establishment of "highest civilization."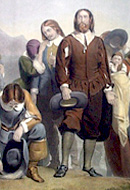 America's Religious Left
Monday, November 19, 2012 by
Jonathan Neumann
| Jewish Ideas Daily » Daily Features
Since the rise of the Religious Right, many people have associated American religion with political and cultural conservatism. Historically, however, American religion has been at least as liberal as conservative.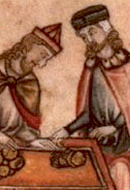 Renaissance Men
Monday, November 5, 2012 by
Adina M. Yoffie
| Jewish Ideas Daily » Daily Features
Hugo Grotius. Isaac Abravanel. Rabbi Joseph B. Soloveitchik.  These are not names normally mentioned in the same breath, but taken together, their experiences with and thoughts regarding interfaith encounters are instructive.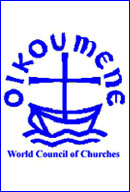 Mainline Protestants and Israel
Thursday, July 29, 2010 by
Elliot Jager
| Jewish Ideas Daily » Daily Features
So enamored are today's mainline Protestant churches with the Palestinian Arab "narrative" that they seem to have altogether forgotten, or denied, their own prior history of support for Israel and Zionism. Indeed, some of them appear to be trying to derail the Zionist enterprise altogether.
Editors' Picks
America's New Religious Divide
Walter Russell Mead
,
Via Meadia
. The religious dividing line in today's America no longer pits Protestants against Catholics or even Christians against Jews, but separates religious liberals from religious conservatives.