Proselytization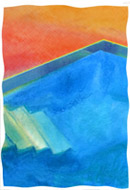 Opening the Gates of Judaism
Wednesday, February 20, 2013 by
Motti Inbari
| Jewish Ideas Daily » Daily Features
Given the demographic and spiritual decline among "biological" Jews in America, if we want to keep Judaism alive, we must do something that we haven't done for 2000 years: proselytize.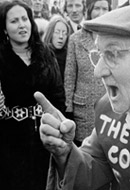 Is Judaism a Proselytizing Religion?
Friday, October 19, 2012 by
Shlomo M. Brody
| Jewish Ideas Daily » Daily Features
When Mitt Romney became the Republican Presidential candidate, some of the media attention focused on his experience as a Mormon  missionary in France and asked, subtly or not so subtly, whether a member of a proselytizing religion could properly lead a pluralistic society.