Poland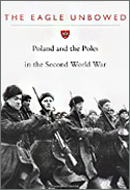 World War II and the Impossibility of Polish History
Wednesday, February 27, 2013 by
Alex Joffe
| Jewish Ideas Daily » Daily Features
Must any history of Poland in the Second World War therefore put the Jews and the Holocaust at the center? If it does not, is that originality or revisionism?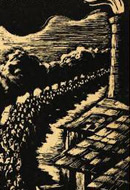 Speaking What Must Be Spoken
Thursday, February 14, 2013 by
Diane Cole
| Jewish Ideas Daily » Daily Features
The sheer number of books on the Holocaust has long demanded a guide to Holocaust literature that would be as accessible as it was comprehensive and scholarly.  Now we have one.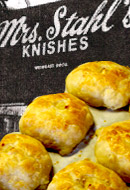 Raider of the Lost Knish
Wednesday, January 30, 2013 by
Laura Silver
| Jewish Ideas Daily » Daily Features
More than Hebrew School, a Torah scroll or the eternal light in the synagogue, the knish provided sanctuary.  It encapsulated my identity: ethnic, funny, and grounded in the past.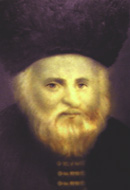 Where Did the Gaon Go?
Tuesday, December 18, 2012 by
Lawrence Grossman
| Jewish Ideas Daily » Daily Features
Eliyahu Stern's new book portrays the Vilna Gaon as Eastern Europe's Moses Mendelssohn.  But can the ascetic, who backed the persecution of Hasidim, seriously be associated with individualism and democracy?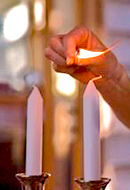 The Turning of the Torah Tide
"Torah Judaism today retains more of its youth than at any time since the Haskalah."  Historian Marc Shapiro recently made this remark.  Can he possibly be correct?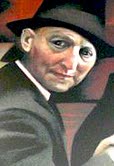 I. B. Singer's Last Laugh
Monday, August 6, 2012 by
David G. Roskies
| Jewish Ideas Daily » Daily Features
Like millions of his fellow immigrants to America, Isaac Bashevis Singer started over. In the beginning, he was a deadly serious Polish-Yiddish writer with world-literary ambitions.