PLO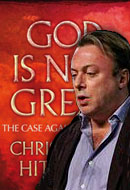 Christopher Hitchens's Jewish Problem
In another highlight from our archives, Benjamin Kerstein inquires into a revered writer's virulent hostility toward Judaism (December 13, 2010).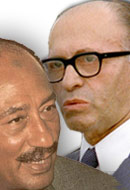 Frail Reeds?
Wednesday, February 2, 2011 by
Elliot Jager
| Jewish Ideas Daily » Daily Features
Observing Egypt's current upheaval, a writer for the Hebrew daily Makor Rishon has ventured the thought that whatever happens there, and no matter who takes power, "the lesson for Israel is clear: Arab regimes cannot be trusted."