Open Letters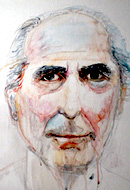 An Open Letter to Philip Roth
Tuesday, November 20, 2012 by
D.G. Myers
| Jewish Ideas Daily » Daily Features
Say it ain't so.  The news that you have decided to retire from the "awful field" of writing fiction is terribly upsetting.  Not because your readers and critics might have paid more respectful attention to Nemesis if they'd only known that it was going to be your last book.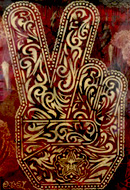 An Open Letter to the Arab Street
First and foremost, congratulations. Even from our vantage point on the other side of a seemingly unbridgeable divide between our peoples, the extraordinary nature of what you have accomplished in recent weeks is obvious.