Old Age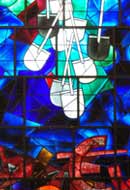 The National Library
I counted on the National Library at the Hebrew University as my senior citizen's refuge, my succor in my declining years, a protective womb that leads to a new learning.  But all this will soon change.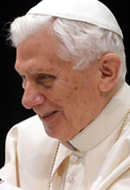 Knowing When It's Time to Go
Thursday, February 28, 2013 by
Shlomo M. Brody
| Jewish Ideas Daily » Daily Features
The Talmud states, "The older Torah scholars become, the greater wisdom increases within them."  Yet the Torah imposes an age limit on spiritual leadership.