nation-state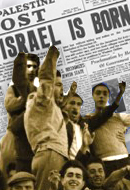 The New Rosh Hashanah
Wednesday, April 17, 2013 by
Elli Fischer
| Jewish Ideas Daily » Daily Features
The Jewish New Year is characterized by an uneasy combination of stock-taking and solemn celebration.  Yom Ha'atzma'ut, as the birthday of the Jewish state, is beginning to acquire a similar character.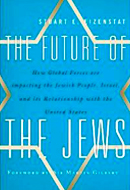 Eizenstat on the Jewish Future
Friday, March 15, 2013 by
Jerome A. Chanes
| Jewish Ideas Daily » Daily Features
In his new book on the Jewish future, Jewish diplomat Stuart Eizenstat sees Jewish destiny evolving in the friendly competition between the sovereignty of Israel and the pluralism of America.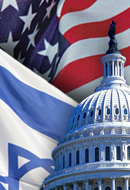 AIPAC and the Secret Worlds of Peoplehood
Tuesday, March 12, 2013 by
Alex Joffe
| Jewish Ideas Daily » Daily Features
No cause, force or organization, brings Americans, primarily Jews but also Christians, together like the cause of Israel as managed by AIPAC.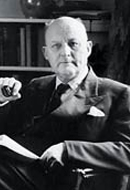 When Liberal Protestants Were Zionists
Tuesday, March 5, 2013 by
Judah Bellin
| Jewish Ideas Daily » Daily Features
It is hard to imagine a liberal Christian theologian passionately defending Zionism today.  But Reinhold Niebuhr praised Zionism as a means to the establishment of "highest civilization."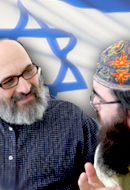 Who's Sadat? Or, Defining Israel Literacy Upward
Monday, March 4, 2013 by
David B. Starr
| Jewish Ideas Daily » Daily Features
American Jewry is becoming less and less well informed about Zionism and Israel.  Can anything be done to reverse this decline?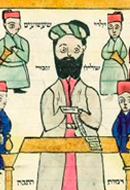 Go to Ammon and Moab
Monday, February 25, 2013 by
Daniel Gordis
| Jewish Ideas Daily » Daily Features
Imagining themselves to be the wise men consulted on Vashti's fate, the Rabbis deferred to the Jews' enemies, saying, "from the day when we were exiled from our land, wisdom has been taken from us."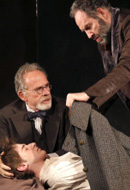 The Twenty-Seventh Man
On the night of August 12, 1952, a group of Yiddish writers was executed on Joseph Stalin's orders for the crime of writing while Jewish.  The executions were the tragic culmination of the grand romance between Jewish intellectuals and Marxism.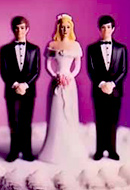 The "Married to another Man" Story
Friday, October 12, 2012 by
Shai Afsai
| Jewish Ideas Daily » Daily Features
In the introduction to his popular and influential history of the Arab-Israeli conflict, The Iron Wall, Oxford professor Avi Shlaim tells this story: "The publication of [Herzl's] The Jewish State evoked various reactions in the Jewish com­munity, some strongly favorable, some hostile, and some skeptical . . ."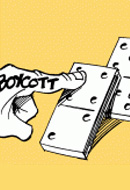 Strategic Investment in Israel's New War
Wednesday, October 10, 2012 by
Ronen Shoval
| Jewish Ideas Daily » Daily Features
Foreign governments, acting thoughtfully and strategically, fund dozens of non-governmental organizations (NGOs) that form a flourishing anti-Israel movement within Israel itself.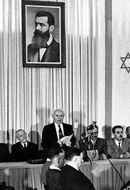 In Defense of the Nation-State
Daniel Gordis wants you to know that if you want tolerance, diversity and freedom, you should work for Zionism.  In his new book, Gordis weaves the work of political theorists and historians into a compelling case for the nation-state in general and Israel in particular.
Editors' Picks
The EU's Israel Problem
Daniel Hannan
,
Jewish Chronicle
. "The reason most Euro-enthusiasts resent Israel is that it is the supreme embodiment of the national principle—that is, of the desire of every people to form their own state."
City, Empire, Church, Nation
Pierre Manent
,
City Journal
. By creating the nation-state, Europe resolved centuries of tension between Christianity and civic duty. Now Europe has deserted both, but the modern project continues apace.