multiculturalism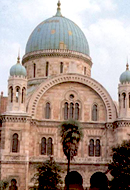 Back When the Jews Built Like Jews
Thursday, March 21, 2013 by
Ben Greenfield
| Jewish Ideas Daily » Daily Features
In December 1872, authorities in Florence halted elaborate plans for a grand synagogue and criticized the city's Jews—for not building more Jewishly.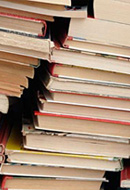 Crisis in the Curriculum
Monday, October 22, 2012 by
Yoel Finkelman
| Jewish Ideas Daily » Daily Features
In 1953, in a bold move, Israel passed a State Education Law.  Before then, Israeli education was run by political movements and parties which used their schools not just to teach the three R's but to indoctrinate as many unsuspecting youngsters as possible.