Moses Mendelssohn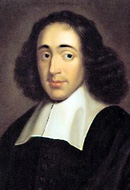 Secularism and Its Discontents
Thursday, May 30, 2013 by
Yehudah Mirsky
| Jewish Ideas Daily » Daily Features
In an essay first published December 17, 2010, Yehudah Mirsky examines a defense of Jewish secularism and finds it—and Jewish secularism itself—wanting.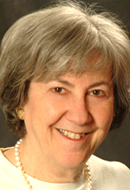 The Politics of Yiddish
Monday, April 29, 2013 by
Ruth Wisse
| Jewish Ideas Daily » Daily Features
Jews who hold on to, or reach back for, the Yiddishkeyt of Yiddish yearn not merely for a declining language but for the social and political ideal that seems embedded in it.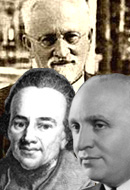 Where Does the Modern Period of Jewish History Begin?
Friday, January 18, 2013 by
Michael A. Meyer
| Jewish Ideas Daily » Daily Features
In this classic 1975 Judaism article, Michael Meyer argues that there is no value in "setting a definite terminus for the beginning of modern Jewish history."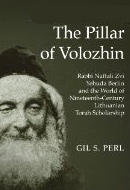 A Pillar with a Past
Gil S. Perl's The Pillar of Volozhin sheds light on the Netziv, one of Lithuanian Jewry's greatest leaders, whose own intellectual development is reflected throughout the yeshiva world today.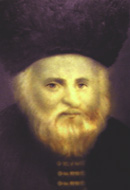 Where Did the Gaon Go?
Tuesday, December 18, 2012 by
Lawrence Grossman
| Jewish Ideas Daily » Daily Features
Eliyahu Stern's new book portrays the Vilna Gaon as Eastern Europe's Moses Mendelssohn.  But can the ascetic, who backed the persecution of Hasidim, seriously be associated with individualism and democracy?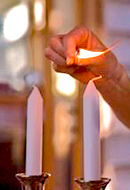 The Turning of the Torah Tide
"Torah Judaism today retains more of its youth than at any time since the Haskalah."  Historian Marc Shapiro recently made this remark.  Can he possibly be correct?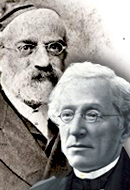 Reform of Tradition, Tradition of Reform
Wednesday, November 7, 2012 by
Moshe Sokolow
| Jewish Ideas Daily » Daily Features
Max Lilienthal's life provides a lens through which we watch American Judaism, Reform Judaism in particular, struggle with the consequences of its own idiosyncratic condition.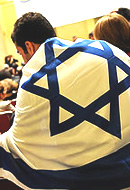 At Last, Zion
Milan Kundera once defined a small nation as "one whose very existence may be put in question at any moment; a small nation can disappear, and it knows it."  Israel is a small country. This is not to say that extinction is its fate. Only that it can be.
Editors' Picks
Beyond Emancipation
Robert Fine
,
Fathom
. "Mendelssohn insisted that the 
Haskalah
, the Jewish enlightenment of the 18th century, was about the education and advancement of Jews, not about saving humanity from their allegedly noxious influence."
The Name of the Rambam
Fred MacDowell
,
On the Main Line
. On
one
acrostic in
one
piyut, and its implications for our understanding of the man we know—perhaps mistakenly—as Maimonides. 
Mendelssohn Revisited
Benjamin Pollock
,
Notre Dame Philosophical Reviews
. If Moses Mendelssohn is regarded as a significant Enlightenment figure (but not a serious philosopher), then we aren't giving Mendelssohn the credit he deserves.