Mitnagdim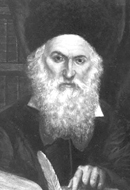 A Time Capsule
Tuesday, May 7, 2013 by
Glenn Dynner
| Jewish Ideas Daily » Daily Features
Petitions (kvitlekh) addressed to the 19th-century miracle worker Rabbi Elijah Guttmacher provide something almost never found in hoary Hebrew tomes or official Polish documents: windows into the struggles and secret anxieties of everyday Jews in Eastern Europe.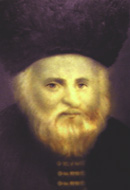 Where Did the Gaon Go?
Tuesday, December 18, 2012 by
Lawrence Grossman
| Jewish Ideas Daily » Daily Features
Eliyahu Stern's new book portrays the Vilna Gaon as Eastern Europe's Moses Mendelssohn.  But can the ascetic, who backed the persecution of Hasidim, seriously be associated with individualism and democracy?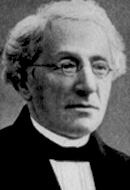 Max Lilienthal's Aborted Return
Wednesday, October 31, 2012 by
Allan Arkush
| Jewish Ideas Daily » Daily Features
In Bruce L. Ruben's new biography Max Lilienthal: The Making of the American Rabbinate, about one of the pioneers of the American Reform movement, I was surprised to learn that Lilienthal almost made a second trip to Tsarist Russia.