Messiah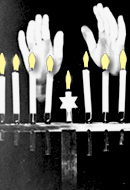 A Meditation on Maoz Zur
Monday, December 10, 2012 by
Ismar Schorsch
| Jewish Ideas Daily » Daily Features
In this 1988 essay, Ismar Schorsch writes that the much maligned final stanza of  Maoz Zur, which calls for divine retribution against Israel's enemies, illustrates a distinction between redemption within history and the ultimate redemption, which must come from without.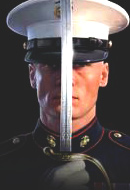 Clothes Make the Man
Friday, December 7, 2012 by
Chaim Saiman
| Jewish Ideas Daily » Daily Features
The recent daf yomi Shabbat 63 appears to present just the technicalities of what can and cannot be transported on Shabbat.  Yet it is simultaneously an exploration of war, peace, and the nature of manhood.