Marxism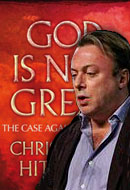 Christopher Hitchens's Jewish Problem
In another highlight from our archives, Benjamin Kerstein inquires into a revered writer's virulent hostility toward Judaism (December 13, 2010).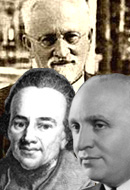 Where Does the Modern Period of Jewish History Begin?
Friday, January 18, 2013 by
Michael A. Meyer
| Jewish Ideas Daily » Daily Features
In this classic 1975 Judaism article, Michael Meyer argues that there is no value in "setting a definite terminus for the beginning of modern Jewish history."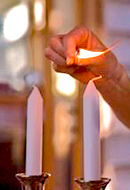 The Turning of the Torah Tide
"Torah Judaism today retains more of its youth than at any time since the Haskalah."  Historian Marc Shapiro recently made this remark.  Can he possibly be correct?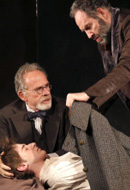 The Twenty-Seventh Man
On the night of August 12, 1952, a group of Yiddish writers was executed on Joseph Stalin's orders for the crime of writing while Jewish.  The executions were the tragic culmination of the grand romance between Jewish intellectuals and Marxism.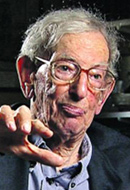 Can Jews Write History?
Thursday, November 8, 2012 by
Alex Joffe
| Jewish Ideas Daily » Daily Features
In his well-known book Nations and Nationalism since 1780: Programme, Myth, Reality, historian Eric Hobsbawm made the remarkable assertion that "no serious historian of nations and nationalism can be a committed political nationalist."