law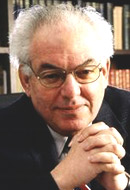 Theology, Identity, and Covenant
Friday, February 15, 2013 by
David Hartman
| Jewish Ideas Daily » Daily Features
David Hartman, who passed away on Sunday, was among the foremost Jewish theologians of his generation. Here, we reprint some of his thoughts on God and the Jewish people.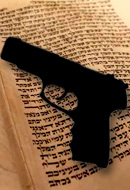 Gun Control and the Limits of Halakhah
Wednesday, January 9, 2013 by
Shlomo M. Brody
| Jewish Ideas Daily » Daily Features
Rabbinic disputes on the proper regulation of dangerous dogs illustrate that reasonable people, who share Jewish values regarding violence and self-defense, can disagree about gun control.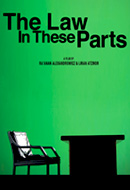 Justice in a Gray World
Monday, December 31, 2012 by
Robert Nicholson
| Jewish Ideas Daily » Daily Features
The Law In These Parts, a new documentary that places the blame for Palestinian woes on Israel's military lawyers, exhibits scant awareness of history—and limited knowledge of law.