Jewish literature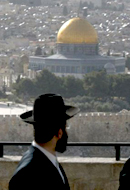 The Black-Hat Underground
Monday, May 6, 2013 by
Yoel Finkelman
| Jewish Ideas Daily » Daily Features
The likely closure of Aderaba, the magazine by, for, and about frustrated Israeli ba'alei teshuvah, demonstrates that the mainstream haredi community is too great to overcome—for now.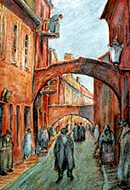 The Last Books
Wednesday, May 1, 2013 by
Jonathan Brent
| Jewish Ideas Daily » Daily Features
The invisible structures created by the Jewish people of Eastern Europe over a thousand years were given shape and transmitted through the books and the documents collected by YIVO.  These structures still move us.  If we do not know what they are, we do not know ourselves.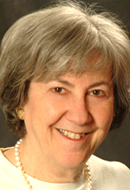 The Politics of Yiddish
Monday, April 29, 2013 by
Ruth Wisse
| Jewish Ideas Daily » Daily Features
Jews who hold on to, or reach back for, the Yiddishkeyt of Yiddish yearn not merely for a declining language but for the social and political ideal that seems embedded in it.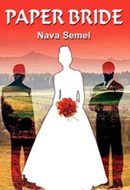 Not-So-Young Adult
Thursday, April 25, 2013 by
Diane Cole
| Jewish Ideas Daily » Daily Features
With remarkable sensitivity and clarity, Israeli novelist Nava Semel portrays children in Mandate Palestine working as hard as they can to make sense of a post-Holocaust, pre-state limbo.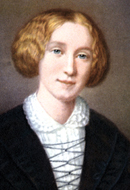 Zionism Before Herzl
Monday, April 22, 2013 by
Erika Dreifus
| Jewish Ideas Daily » Daily Features
In 1876, 21 years before Herzl convened the First Zionist Congress, a non-Jewish woman, writing for an English audience, published a novel with a powerful Zionist message.  She went by the name of George Eliot.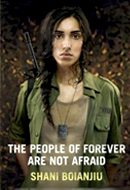 Shani Boianjiu and the Past and Present of Jewish Literature
Israeli writer Shani Boianjiu's first novel, composed in English, is a rare contemporary addition to the Jewish tradition of transnational literature.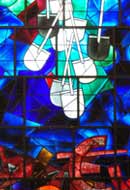 The National Library
I counted on the National Library at the Hebrew University as my senior citizen's refuge, my succor in my declining years, a protective womb that leads to a new learning.  But all this will soon change.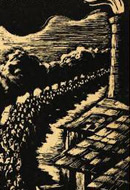 Speaking What Must Be Spoken
Thursday, February 14, 2013 by
Diane Cole
| Jewish Ideas Daily » Daily Features
The sheer number of books on the Holocaust has long demanded a guide to Holocaust literature that would be as accessible as it was comprehensive and scholarly.  Now we have one.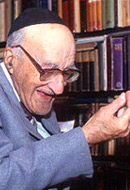 Leibowitz at 110
Monday, February 11, 2013 by
Jeffrey Saks
| Jewish Ideas Daily » Daily Features
A scientist, a philosopher, and a sharp-tongued public intellectual, Yeshayahu Leibowitz was an oracle for some, a crank to others.  Two decades since his death, his ideas remain influential on Israeli society.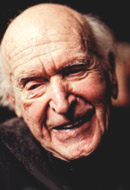 Life Goes On
Life Goes On, by German-Jewish novelist Hans Keilson, had been forgotten since the Nazis banned it in 1934.  Now, a year after Keilson's death, it has been translated into English.