Immanuel Kant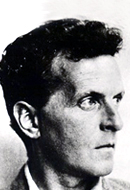 What Is Free Will?
Monday, March 18, 2013 by
Simon Gordon
| Jewish Ideas Daily » Daily Features
For millennia, philosophers have attempted to prove or disprove the existence of free will.  Ludwig Wittgenstein saw this as a misguided exercise—which obscures a genuine moral issue.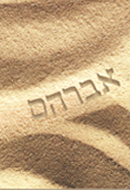 Inheriting Abraham
Tuesday, November 27, 2012 by
Jon D. Levenson
| Jewish Ideas Daily » Daily Features
On August 28, Jon D. Levenson, the Albert A. List Professor of Jewish Studies at Harvard University, spoke with the current class of Tikvah fellows about his latest book, the first volume in the Library of Jewish Ideas: Inheriting Abraham. Here, an edited transcript of the event.
Editors' Picks
Hitler's Philosophers
Richard J. Evans
,
Times Higher Education
. The idea that German philosophers were to blame for the rise of Nazism has long been discredited.  A new attempt to revive the theory fails to convince.
Reading Kant to Kissinger
Shlomo Avineri
,
Jewish Review of Books
. In 1976, Shlomo Avineri met with Henry Kissinger to discuss Syria and Lebanon.  But they ended up talking about Kant and Hegel—to the confusion of any Soviet eavesdroppers.