Human Rights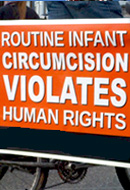 Jews and Human Rights In Europe: the Unfulfilled Promise
While many German war criminals escaped prosecution, the European Court of Human Rights may soon outlaw brit milah across Europe. [Part II of II]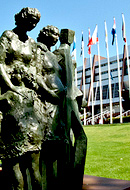 Jews, Law, and Human Rights
International human rights institutions were created as a response to the Holocaust.  But, in recent years, they have been turned against Jews and Israel. [Part I of II]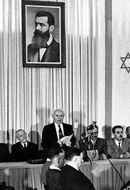 In Defense of the Nation-State
Daniel Gordis wants you to know that if you want tolerance, diversity and freedom, you should work for Zionism.  In his new book, Gordis weaves the work of political theorists and historians into a compelling case for the nation-state in general and Israel in particular.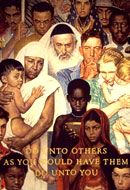 Human Rights and Religious Wrongs
Friday, January 13, 2012 by
Jonathan Neumann
| Jewish Ideas Daily » Daily Features
Although the discourse on human rights has a long pedigree, traceable at least to early modern natural rights theory and politics, the philosophical case for human rights against one alternative, religion, has yet to be made.