Holocaust survivors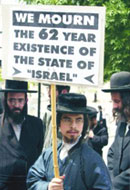 The Riddle of the Satmar
Thursday, May 23, 2013 by
Allan Nadler
| Jewish Ideas Daily » Daily Features
In this review of an adulatory biography of the Satmar rebbe, first published February 17, 2011, Allan Nadler considers Judaism's most traditional—and most alienated—community.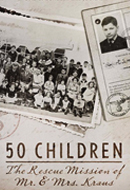 "They All Could Have Been Saved"
Gilbert and Eleanor Kraus personally rescued 50 Jewish children from Nazi-era Vienna and brought them home to Philadelphia.  A new documentary tells their story—and contrasts it with the apathy shown by their community.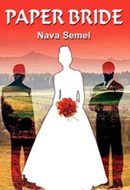 Not-So-Young Adult
Thursday, April 25, 2013 by
Diane Cole
| Jewish Ideas Daily » Daily Features
With remarkable sensitivity and clarity, Israeli novelist Nava Semel portrays children in Mandate Palestine working as hard as they can to make sense of a post-Holocaust, pre-state limbo.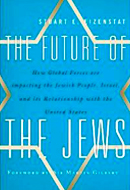 Eizenstat on the Jewish Future
Friday, March 15, 2013 by
Jerome A. Chanes
| Jewish Ideas Daily » Daily Features
In his new book on the Jewish future, Jewish diplomat Stuart Eizenstat sees Jewish destiny evolving in the friendly competition between the sovereignty of Israel and the pluralism of America.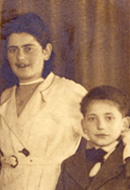 Not Ordinary at All
Friday, January 25, 2013 by
Chaya Glasner
| Jewish Ideas Daily » Daily Features
Ban Ki-Moon dedicated this year's International Holocaust Remembrance Day to the uncelebrated "ordinary" rescuers of Nazi victims.  But Jewish rescuer and survivor Berta Rubinsztejn is anything but ordinary.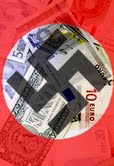 Holocaust Reparations: The Back Story
On July 10th, dignitaries from the U.S., German, and Israeli governments attended a curious ceremony at the Holocaust Memorial Museum in Washington.