Hizballah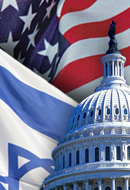 AIPAC and the Secret Worlds of Peoplehood
Tuesday, March 12, 2013 by
Alex Joffe
| Jewish Ideas Daily » Daily Features
No cause, force or organization, brings Americans, primarily Jews but also Christians, together like the cause of Israel as managed by AIPAC.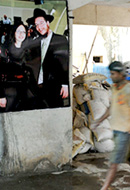 The ISI and the Jews
Thursday, January 3, 2013 by
Alex Joffe
| Jewish Ideas Daily » Daily Features
Pakistan's intelligence agency has supported Al Qaeda, Iran, and Lashkar-e-Taiba—the terrorists who attacked Mumbai in 2008, killing six at Chabad.  But the U.S. still treats it as an ally.